Preservation Partners is a collaboration of the Horning Family, friends, volunteers and partners. We strive for preservation and restoration of historic wild lands, wildlife, and watersheds. We work with staff, volunteers, and friends as partners to preserve historic land and enhance wildlife habitat. Land is living art. We get to know the land and it develops into a real friendship, with struggles, loss, beauty and a lasting source of life.
We approach our efforts with what we call long term thinking, looking at the likely effect of what we do today twenty, thirty, even fifty years from now. Some of the most amazing and joyous experiences of our lives have come from learning natural processes of land and how we can relate to them in a healthy way.

Our top priorities include:

Streambed restoration from damage stemming from historical grazing and gold mining operations
Brush reduction and shaded fuel breaks to prevent total forest lost from fire
Soil rehabilitation from historic agricultural, grazing and mining activities
Control and/or removal of invasive plants
Preservation of historical sites, cabins, bridges, cemeteries, wagon roads and mines. Within our preservation efforts, we have come upon Indian caves and ancient artifacts.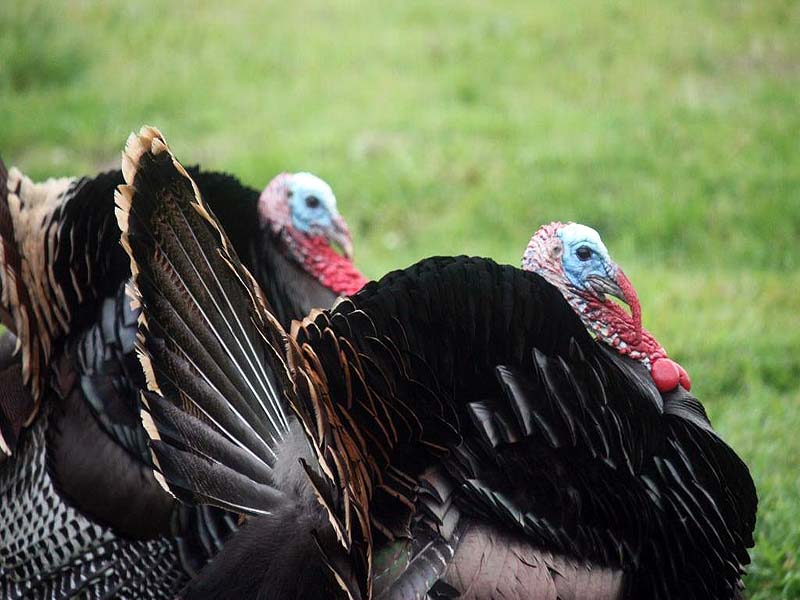 ©2009 Preservation Partners ~ Kristina Horning